Business Travel Chauffeur
Financial Roadshows | Business Dinners |
VIP Transportation
"From a business standpoint, choosing a chauffeur-driven car is the optimal decision. With every detail expertly arranged, it enables you, to stay fully focused on your main tasks".
BUSINESS CHAUFFEUR
Stress-Free Solution for Business Travel Success
In today's fast-paced business world, travel is a necessity. Whether you're meeting clients, attending conferences, or exploring new markets, business trips are vital. Yet, they often come with stress. That's where VANTA shines. Covering Cheshire and Flinstshire area, we offer meticulously organized chauffeured services, eliminating all travel worries. With VANTA, you'll make business travel efficient and stress-free.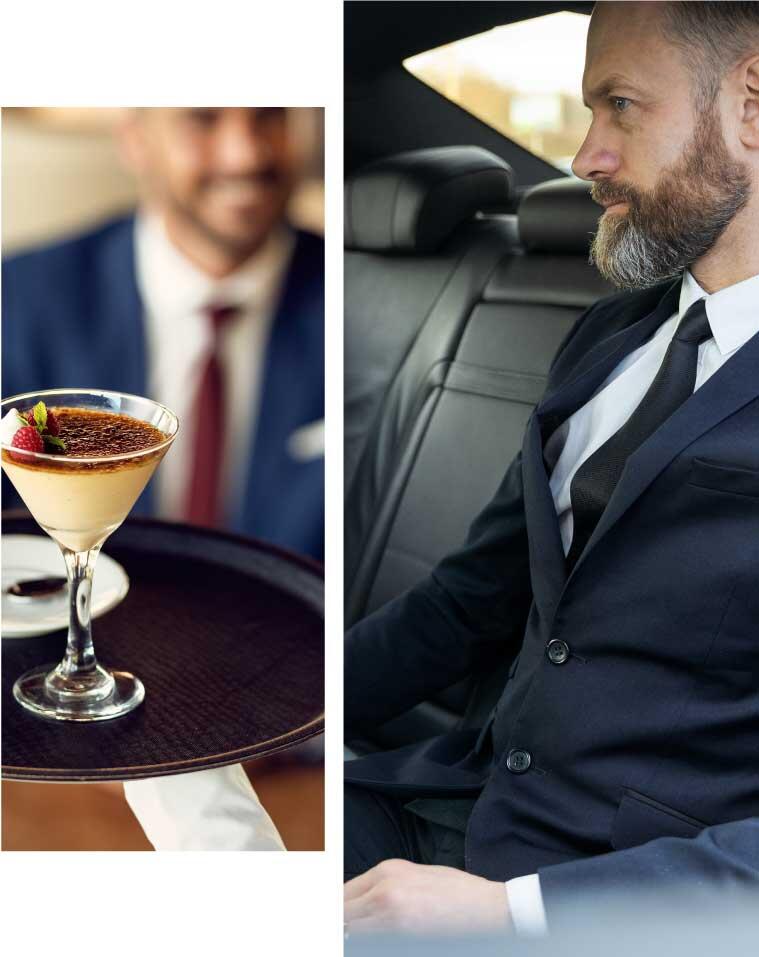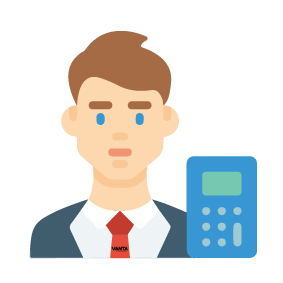 Your Dedicated Account Manager
Your dedicated Account Manager will handle every aspect, ensuring your journey is flawlessly organized.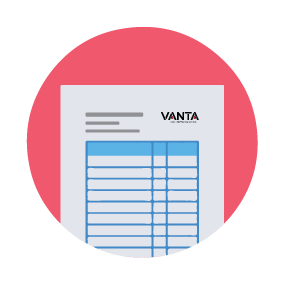 Convenient and Simple Invoicing
Our invoices are straightforward, detailing all charges and services for effortless expense tracking.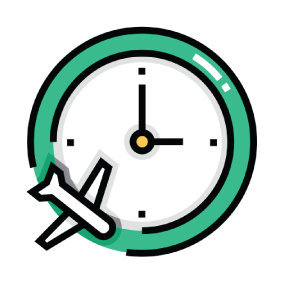 Flexible Itinerary Planning
Last-minute changes? We're flexible and ready to adapt your itinerary on the fly.